About Advantage Service Insurance
About Our Agency
Understanding, Dedicated Agents Partnering with You
ASI initially opened shop in Lafayette in 1996. However, in April of 2014 the agency transitioned to its current location in Erie. This move was an exciting one for the business, as it brought our owner, Ivan, closer to his former residence.
Our growth as a business wasn't immune to ups and downs. The insurance market is ever-changing, but we're proud of the experienced, knowledgeable staff we've put together. We have a crew that can weather any storm, and we're excited to develop into a first-mate provider.
We attribute any success we've experienced to our clients. From the start, we've focused on growing our client base on referrals alone. It makes us happy to say clients trust ASI enough to recommend services to family and friends. We return this favor by treating clients to the best of our ability.
This reciprocation extends to our involvement in the community. Ivan, our owner, is heavily involved with Troop 171 of the Boy Scouts of America alongside his son. Staff members have also donated and volunteered with the Boulder Shelter for the Homeless. On the insurance side, we are a member of Trusted Choice and the Personal Independent Insurance Association of Colorado (PIIAC).
Meet the Team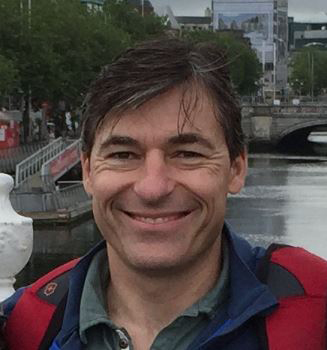 Ivan Gerrity - Agency Owner
Phone : 303-500-5020
I have grown up with insurance in my blood, my mom has been an insurance agent for over 30 years and my sister was also an agent before selling her business to work for my mother's insurance agency in Pennsylvania.
Professional:
I have over 15 years of extensive insurance knowledge with a detailed understand what the business owner needs because I am a property and business owner myself; owning commercial and residential properties gives me the unique understanding what is important for insured and how to get the best value insurance value for your dollar. I have also owned and run several businesses and truly understand the realities of a business owner insurance coverage needs. I am willing to take the time to find the best insurance companies for your specific exposures and won't end my commitment after the policy is written. - Because a business never stands still, we will review the policies at least every year to be sure your business changes are met! I have never been afraid to work harder than my competition to get your business let me show you how I can help you!
Personal:
I grew up in Devon Pa, which is right next to King of Prussia, Valley Forge Park and about 35 minutes northeast of Philadelphia. I graduated from Alfred University with a Major in Biology and minor in Chemistry. I worked as a research Biochemist and Chemist for several biotech companies in Princeton, NJ, Denver, CO, Boulder CO and Albany OR.
In 1997 while working in Albany Oregon, I realized I wanted to live in Colorado for the rest of my life. At the time my sister, Rachel had an Insurance Agency in Boulder Colorado and said her company was looking for more Agents. I decided to drop my career in science and make the move opening my first Agency in Lafayette, Colorado on Centaur Village Drive, December, 1998.
During this time, I married my wonderful wife Alexandra September, 2000. We have two energetic children, Charlotte Skye, born Jan 2002 and James Alexander, August 2004.
I have always tried to help my customers by training and hiring staff that are knowledgeable, have integrity and are empathetic to our customer's needs. I am very grateful for my customers because in return for providing exceptional value, they allow me to have the wonderful family I have and the excellent staff that you see!
Thank you for your business!
Follow me on LinkedIn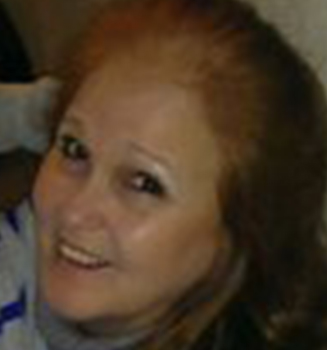 Sonia Hays - Senior Sales Producer
Phone : 303-500-5020
Sonia brings over 20 years of experience in the Insurance Industry and is happy to assist in any way that she can with your Personal or Commercial Lines Policies. Her access to multiple carriers will assure that you are receiving the best premium and coverages that are tailored to fit your individual or business needs. Sonia likes to spend her free time with her family and friends, normally cooking up some good ole BBQ on the grill, and sitting around a fire pit.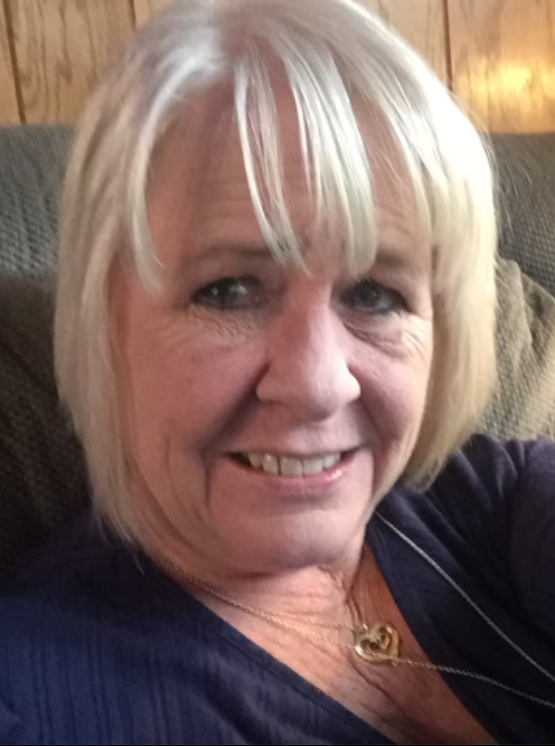 Marni Morgan - Sales Producer
Phone : 303-500-5020
I began my Insurance career in 2004, an unlikely shift from directing preschool! It turns out that the two are very similar. I love creating lasting relationships and helping people understand coverages and how to protect the things that they have worked so hard for. My husband and I work hard and play hard! When we are not working we enjoy camping, fishing and flying in very small airplanes.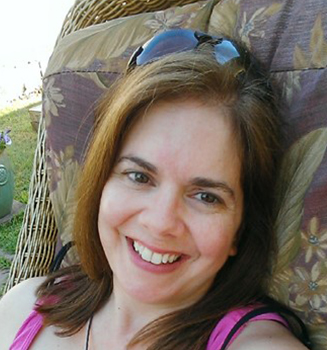 Jeanette Wishall - Sales Producer
Phone : 303-500-5020
I chose to leave telecommunications and make my career in insurance because it allows me to openly care about the needs of my clients and form honest relationships with them while helping them to understand and find coverage. I look forward to helping you find the best way to protect everything you've worked hard for. In my downtime you're likely to find me downtown in a bookstore or cafe. I also enjoy hitting the walking paths with my dog, and just reclining in my easy chair with one of my cats. We like it mellow in our home and my significant other and myself enjoy good food with good friends whether it's around the grill or around the town.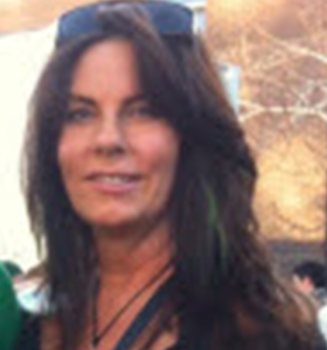 Alexandra Gerrity - Strategic Marketing
Phone : 303-500-5020
I have been in the IT world for over 15 years and understand that technology always is changing. I am able to help the client understand what they are really asking for and find the most efficient, cost effective way to do it!